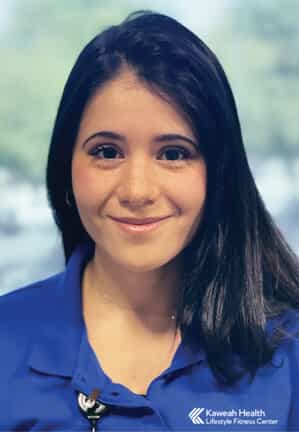 To learn more about the memberships we offer,
call us at (559) 624-3400
Irene Moreno
Certifications/Education:

B.A. Corrective Exercise & Performance Enhancement

NASM Corrective Exercise Specialist

NASM Performance Enhancement Specialist

AED Certified American Heart Association

Training Specializations:

Core Strengthening and Stability

Plyometrics

Sports Specific Conditioning

My goal is to improve quality of movement and daily function. I get satisfaction by helping others reach their personal goals i an enjoyable way.

Personal Hobbies, Interests:

I enjoy outdoor activities; sports, reading, traveling, exercise.