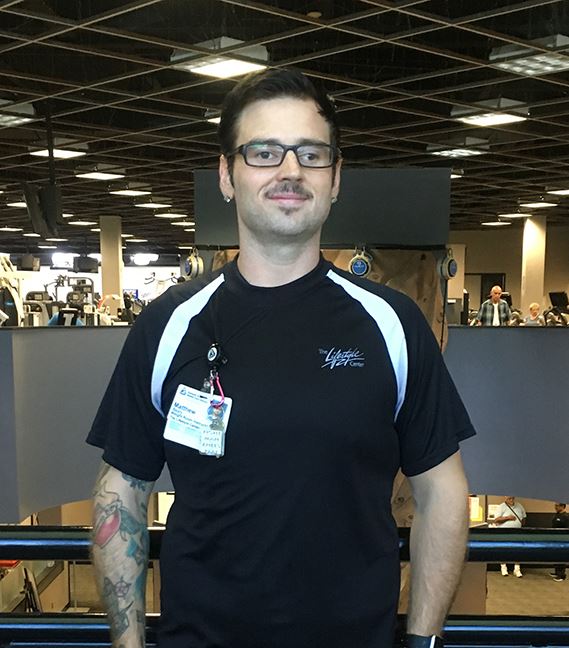 To learn more about the memberships we offer,
call us at (559) 624-3400
Matt Beaty
Certifications/Education:

Certified Personal Trainer - NASM

Training Specializations:

Body Building

Boxing

Functional Fitness

Functional Training

Strength Training

Having suffered from weight issues growing up, I understand how hard it can be to stay in shape. I try to eat clean, drink plenty of water and train hard. Every day I stay focused to help my clients reach their personal fitness goals.

Personal Hobbies, Interests:

In my free time I enjoy kayaking, mountain biking, MMA, boxing, weight lifting, walking my dogs and exploring nature.