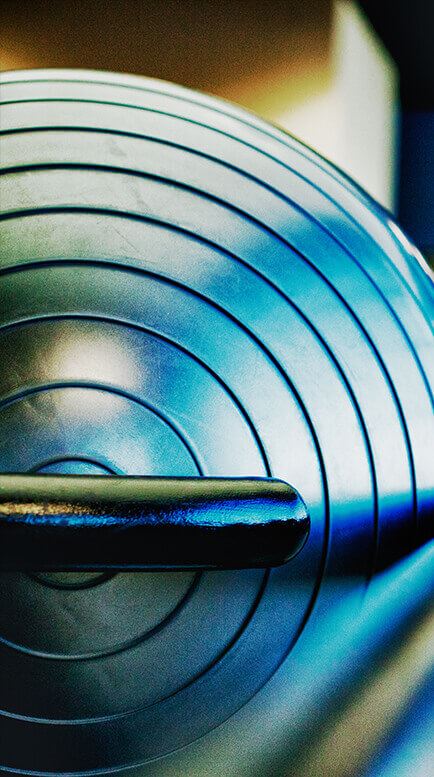 Welcome To The Lifestyle Center
Looking for a gym that meets your wellness needs? Since 1987, The Lifestyle Center in Visalia, CA has provided medically based fitness programs to our community as a way to use exercise to treat and prevent chronic disease. We are committed to helping our members improve their health and well-being by offering classes, programs, and services designed to help each person feel their best.
At The Lifestyle Center, we seek to exceed your expectations at every opportunity while helping you meet and exceed your personal health and fitness goals. Our professional staff is here to inspire, motivate, and educate each person along their pursuit of good health and well-being.